Thank you for visiting our website!
---
Anticipate a mighty move of the Holy Spirit!
This is a major moment in God's kingdom, and these are unprecedented times in history. The world is crying out for the only message that can keep their souls from eternal destruction—and you can be an important part of what happens!
GET READY JESUS IS COMING SOON!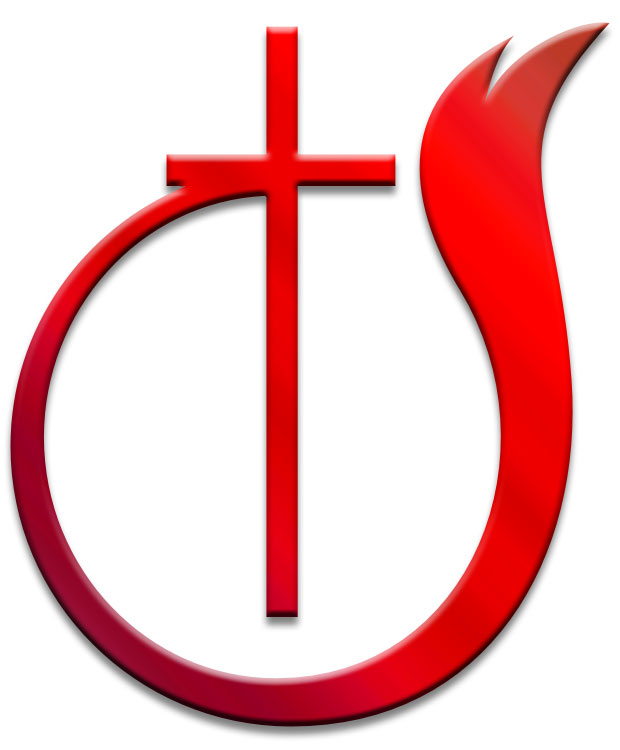 Evangel
Come and Experience the Presence of God

We know we have a ministry that will be right for you.
Here you will find information concerning our church and its ministries. We hope you find your time spent here a blessing. Our church is a warm and loving church, and we want you to feel comfortable and at liberty to call on us for anything you need. Feel free to browse through the various areas of our website and learn about our fellowship.
If you are considering relocating to our area, we would love to have you be our guest for Sunday worship.
When you visit our church, you will find:
A caring church family that will gladly welcome you
Preaching/teaching that is centered on the Word of God
Ministries to meet the spiritual needs of every age
A corporate outlet for truth-filled and moving praise and worship
A must see video...... be prepared !
Video - Midnight Cry
Video - The Rapture Of The Church
All rights reserved. Material from Evangel may not be copied, reproduced, or distributed
in any way without consent.